Self-Care. What Are You Doing to Recharge?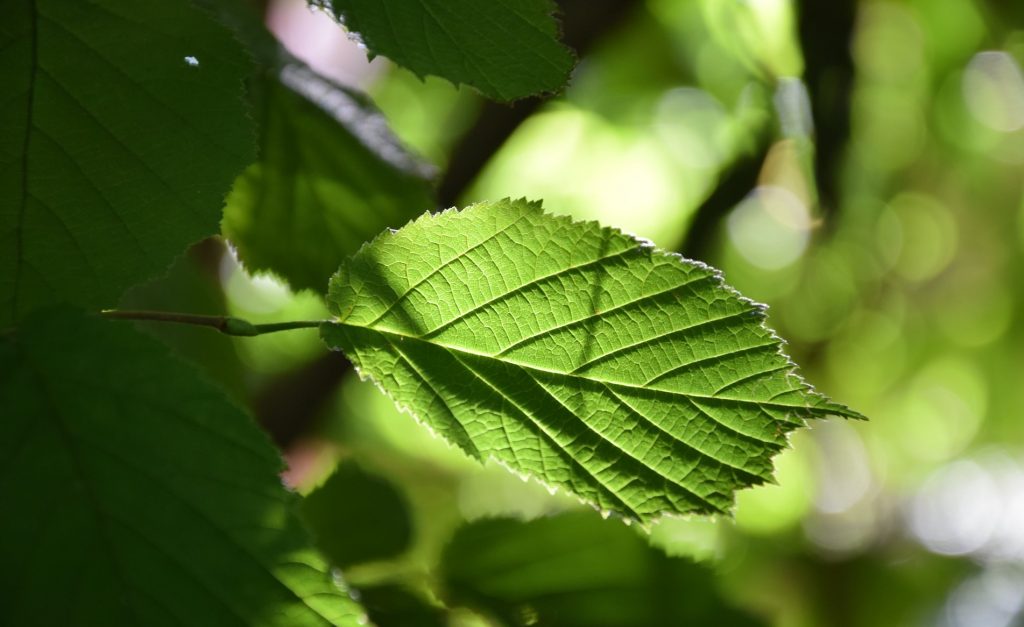 In a crisis it's essential to remember the importance of self-care. This practice can take various forms. Some might be small actions and others big efforts, but all are equally important for reducing stress and feeling happier. Getting plenty of sleep, eating well and exercising are key parts of our self-care. But spending time on something that sparks true joy for you can do wonders as well! Create a menu of personal self–care activities that you can refer to when you need them.
Self-care is not selfish or indulgent, it's a requirement to remain physically and mentally strong. For parents working from home, it's even more crucial to take time to recharge. You cannot care for others unless you take the time to care for yourself.
Connect with others
This is the time to rally your support network. Reach out to those who will listen and offer reassurance. Connecting with your friends with a phone call or video chat can be a big mood booster. Plus, it provides you some peace of mind to check in with those you love. Just remember to set some ground rules beforehand to stay off topics that will bring on stress.
Take care of your space
Be mindful of your surroundings, as they reflect energy back to you. Keep spaces as clean and cheerful as possible. Simply buying yourself some flowers can brighten up your space and your mood. If you've recently started to work from home, give yourself a proper area to work in. Bad posture or inadequate lighting leads to fatigue, headaches and decreased productivity. 
Create and play
Playing cards or board games is great way to pass time with your family. Dig out some old classics like Monopoly, Sorry, Jenga, Connect 4 and Clue or learn a new game! If you live alone, schedule time to play a virtual or online game with friends. Engaging in a game allows everyone to put their worries aside for a few hours.
There's oodles of inspiration online for people who are crafty. Whether you love to quilt, knit, draw or paint, carve out a block of time to create something. Take a virtual class to learn a new skill; many are being offered for free right now.
Embrace quiet time
Find activities that allow you to quiet your mind. Indulge in a bubble bath— even if it is only noontime. Lose yourself in a puzzle or break out those adult coloring books. Find your favorite activity that helps you disconnect from the world. Of course, it doesn't have to be completely silent, just as long as you're away from the news loop. Play your favorite music, pour a cup of tea and leave everything behind for a while.
Stay active
Staying active releases stress, improves your immune system and distracts your mind. Simply going for a walk or a run can do wonders for your psyche. While in isolation, opportunities for exercise may seem limited; but yardwork and cleaning out the basement can be great workouts. Yoga doesn't require a lot of equipment or room and there are plenty of classes online for every level.
Have a purpose
Are you feeling bored in isolation? Look for ways to add structure and purpose to your day. Currently, many people are finding solace in sewing masks to protect others. Using their skills gives them purpose, and the act of sewing is comforting. Win-Win! Others are offering up their skills for free through online classes, from teaching kids to draw, to keeping seniors exercising while they isolate. Volunteering if you're able to do it safely can be very rewarding, as well. But don't do anything to exhaustion, because that defeats the purpose.   
Protect your energy
It's hard to stay positive when the news, social media, and those around us are constantly engaged in the crisis. Shut off the news, avoid negative people and situations that will add to your stress. Surround yourself with what makes you happy every chance you get.
Meditation and prayer are proven to reduce stress and promote a more positive outlook. Many churches are streaming their services online, to provide their faith community with and hope and comfort. If you're new to mediation try the Headspace app to develop this skill. Practicing gratitude shifts the focus from what your life lacks to appreciating what you have instead. These can be difficult exercises during a crisis, but the more you practice the easier it will become. Allow yourself to feel pleasure and be happy.
Know your limits
It's okay to refuse obligations you have no time, energy or desire for. Prioritize meaningful activities that deserve your attention. Nothing is normal at the moment. Be patient with yourself; it's normal to feel sad, anxious and overwhelmed. When it interferes with your life, you may need more self-care, or perhaps it's time to speak with a therapist. Lots of therapists are now holding sessions via phone or video calls instead of in person.
Take some time each day to evaluate your physical, emotional, and mental health and adjust accordingly. Inserting a few self-care moments into your life can help you get you through this crisis with less stress.