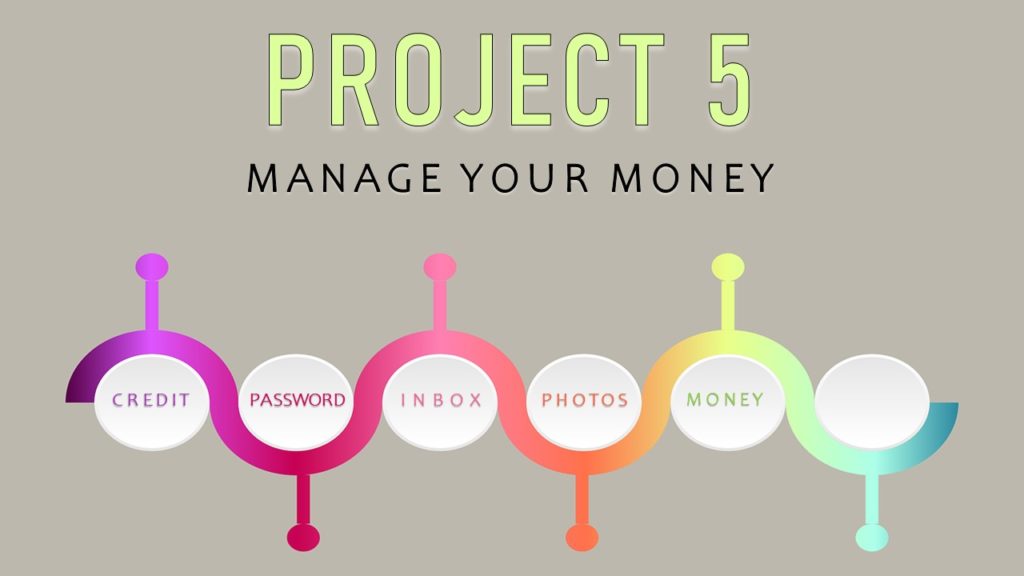 Financial health—how to balance a checkbook, create a budget or plan for retirement—isn't taught in most schools. So, if your parents didn't pass on their ability to manage money, how do you know what to do? Honestly, many of us just wing it, figuring it out as we go. We do just enough to get by with a cumbersome system, and we scramble when something goes wrong. Recently, I chatted with daily money manager Jeremy Zizmor of Assurance Family Partners, LLC. We discussed people's different perspectives on money and highlighted some elements of creating a financial plan.
Avoidance
We form our attitudes and opinions about money early in life and these viewpoints can subconsciously impact our behaviors around money. I often see a connection between my client's financial disorganization and a desire to sidestep the issue. Maybe this avoidance is because they find the subject complicated, or they harbor a deep insecurity and are embarrassed by how out of control it seems. Unfortunately, avoidance creates more financial problems and more anxiety in the long run. Don't let discomfort or embarrassment keep you from fixing the situation.
Create an organized hub
You have to start somewhere, so begin by getting everything in one place. Make a folder for all your important financial papers, one for mail and other paperwork, and a folder on your computer for all your email and online statements. Remember that even if you regularly scan these documents to the cloud, they need a place to land until you get to that task. Label your folders clearly with categories that will help you find your bills, receipts for tax time, stock statements, medical insurance information, estate planning documents and the repair records for your home. Organize your cloud files with good labels for easy retrieval, and make sure you back up your files. Being consistent with your filing will avoid clutter, stress and misplaced bills.
Take control with a spending plan
Financial goals help you make decisions about your money; writing down your plan makes it more measurable and attainable. Having a budget doesn't necessarily mean living frugally, it's simply the way you take control of your finances. Stop viewing "budget" as a bad word associated with deprivation and suffering. Instead, look at a budget as a strategy to get what you want.
Keep it simple: Write your plan out on a legal pad or spreadsheet.
Try a budgeting app like YNAB (You Need A Budget) or Personal Capital.
For more structure and clarity, use bookkeeping software such as Quicken or Mint (free). Both will download transactions from banks and credit cards.
Review automated expenses such as utility bills that may fluctuate from month to month. Keep track of them to avoid unpleasant surprises.
"Understanding your finances is empowering, allowing you to act to achieve your goals. Do you want to buy a house? Take a vacation? Have a baby? Or have money in retirement? A budget is a vehicle for what you want."

Jeremy Zizmor
Income
For most people, their paycheck is their main source of revenue. Take advantage of direct deposit to bank your money faster and avoid misplacing physical checks. For the self-employed, payments can be random and from multiple sources, requiring a greater need to keep track of what you've been paid and who still owes you money. QuickBooks is an easy to use, well designed and often recommended accounting software for small business clients.
Get your checks into your bank account faster by utilizing the mobile deposits feature of online banking.
Take full advantage if your employer offers 401K matching. This is effectively free money; contribute enough to max out the match.
Get in the habit of confirming your direct deposits in your account. Don't just assume it's arrived on time! Glitches happen, and they could result in your account being overdrawn.
If you want to add budget goals outside your income limits, look for ways to supplement your income. What talents do you possess that are marketable in the gig economy?
Track all your expenses
Start by writing down each bill you expect to receive each month, along with its payment date. Be sure to strategize for bills that arrive quarterly or yearly, too. Include incidental expenses and cash transactions in your scheme. Be realistic and include an amount to be spent for occasional entertainment or unexpected repairs.
Record your actual spending in each of your categories at the end of each month. Following through with this process will track where your money is truly being spent, and it could improve your spending habits. Don't be afraid to modify your budget; it isn't set in stone. But also remember this is about achieving your goals, so you'll want to stick as closely to your plan as possible.
Set a defined schedule
Many people pay each bill when it's due, which means they're reaching for their checkbooks or logging on to their bank accounts multiple times a month. Trying to remember various dates for all your accounts is an accident waiting to happen, never mind the anxiety it causes. With just a little planning, you will only pay bills once or twice a month. Paying all your bills on one specific day allows you to stay on top of every bill and prevent those exasperating late fees. Setting up automatic payments removes the pressure, but this can still be accomplished if you prefer to write checks. Talk to your credit card company, lender, or utility company to change your billing cycle so your payments align with your cash flow. This simple fix can simplify your whole process.
Take action and speak up to reduce debt
Evaluate how much debt you have, and how much you are paying in interest. Then set up a strategy to chip away at your obligations.
Consider refinancing your mortgage at a lower interest rate.
Contact your creditors to see if you can improve the terms on your debts; or consolidate credit cards into just one with a better interest rate.
Establish behavior changes to keep from incurring more debt and find someone to hold you accountable.
Savings / Emergency fund
Determine what is important for you to save for and write it down. Remind yourself of this goal to keep you on track. Use a savings calculator to define the amount of money you'll need to set aside to reach your goals.
The sooner you start, the better off you'll be. This is especially true for retirement, where compound interest—when the interest is rolled back into the principal—is essential.
It's also essential to have an emergency fund. Set six months of salary aside to cover unexpected financial events such as unemployment, housing repairs or medical costs. If six months feels overwhelming to consider, start by planning to set aside three months.
Other keys to a solid financial plan
Using a Daily Money Manager
My conversation with Jeremy Zizmor DMM was quite enjoyable; he's easy to talk to, has a practical approach to everyday finances and his services are a valuable resource. It's never too late to learn good financial habits and achieve financial stability. Many people in the middle of a crisis—specifically, those trying to keep track of medical expenses—need someone to take over some responsibility and relieve the stress. Senior citizens are particularly vulnerable to scams; to prevent scams and keep the peace, many families value a money manager. The list is endless, but I've highlighted a number of valuable tasks a money manager can take on here:
Supporting persons with disabilities, allowing them to handle their financial matters themselves.
Assisting high net worth individuals and families with complex financial portfolios.
Organizing tax documents.
Negotiating with creditors.
Bill paying, including calls to payees regarding incorrect bills and preparation of payments for client approval.
Reconciling checking accounts and investment statements.
Reviewing medical insurance papers and verifying proper processing of claims.
Referring clients to legal, tax, and investment professionals and to community resources.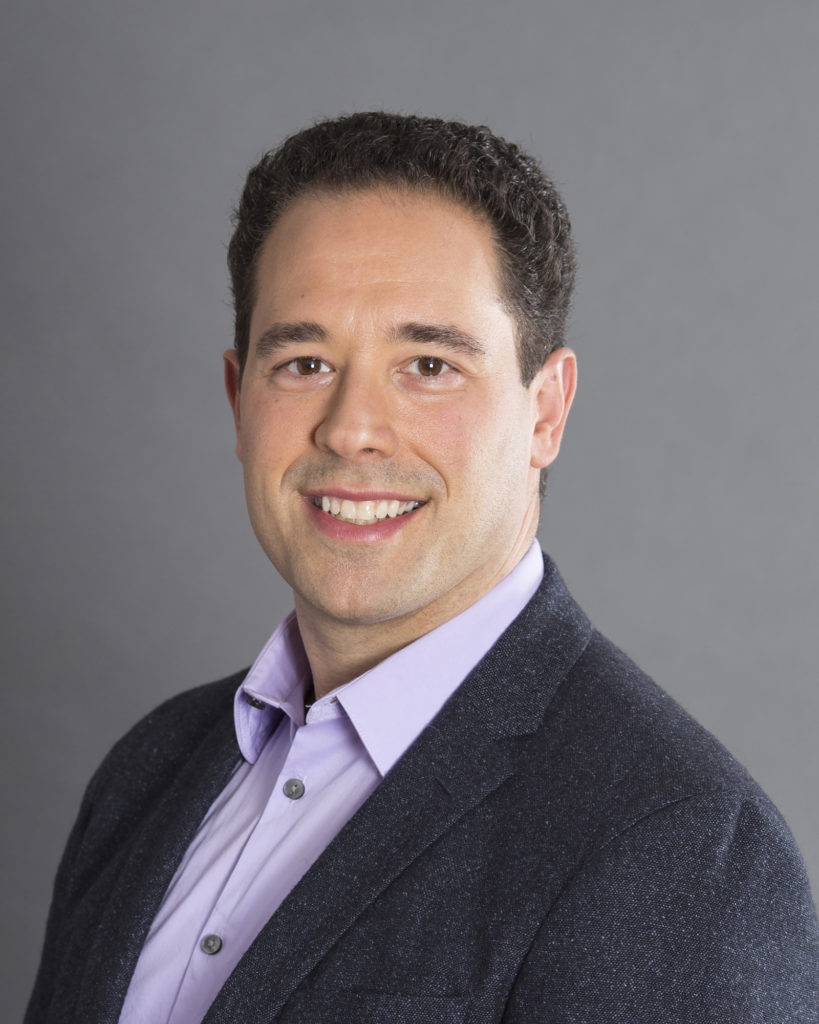 Check out all the projects in this blog series: