Call me to get organized and create peace in your home!
Hiring a Professional Organizer is often a very big step, and I encourage you to move at your own pace. There is never an obligation or pressure to set up an appointment.
When you reach out, I will be happy to discuss your needs and answer any questions you have about getting organized. Of course you will want to know how much this service costs and if I am a good fit for your needs. I will have questions for you too.  It can be a lot to discuss, so give me a call.
All the services I provide are confidential, supportive and non-judgmental.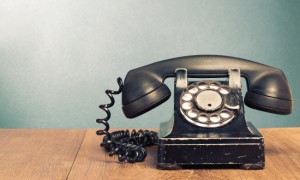 Call Heather Ahern at 508-944-3873                                    or e-mail at organize@thefunctionalhome.com
Mailing address:
The FUNctional Home
PO Box 400
Bridgewater, MA 02324
"*" indicates required fields